Schneewasser
Franz Josef I/Sis
PE Rohre, Epoxy bes. Komponenten
E. Hawle Wassersysteme
Edelstahl Armaturen
Schneeberg Feinprodukte
Alps snow & mountain, clean and elegant
Cooperate with China's large OEM factories, do not increase the cost of trademarks, do not use the expensive color packaging, and put the high-end products directly into the market.
So customers could purchase the high-end products with a lower price. Consumers use the products, but not trademark and packaging.
Which products are not manufactured in China, the world factory? Iphones? Dinner set? Pots and pans? Faucets? Shoes and clothing? Many companies make a fool of consumers, they only write a company name instead of "made in Germany" or "P.R.C." instead of "China" on the packaging. Consumers pay a high German price, but in fact, the products are made in China. OEM factories have also only little profit.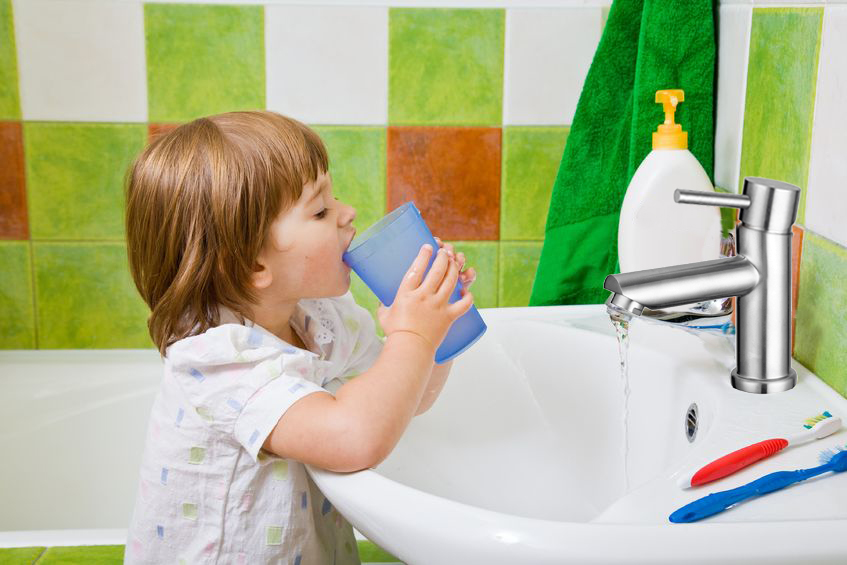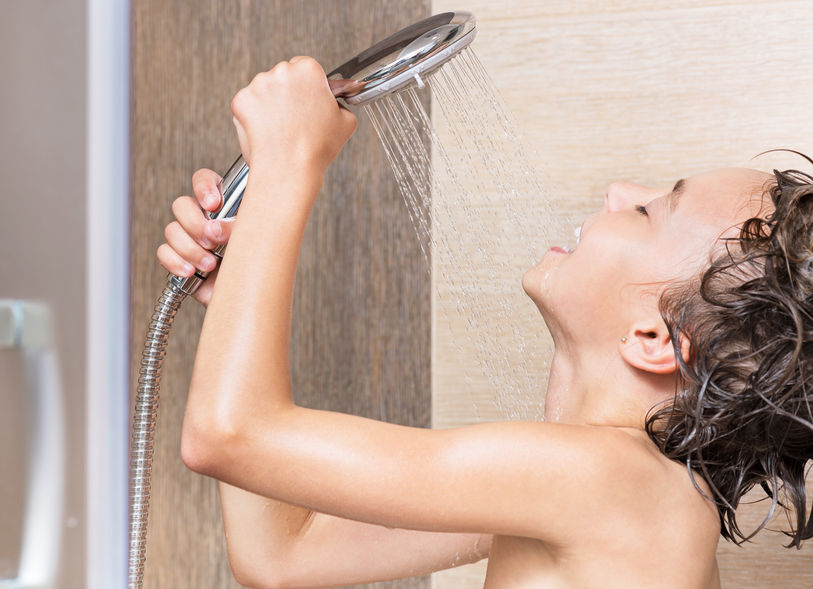 Lead is a neurotoxin and haemotoxin capable of accumulating in the body and, in particular, of adversely affecting the development of an infant's nervous system. Therefore, pregnant women, unborn children, babies and small children are at a special risk and are to be protected from the uptake of lead. There are plenty of other installation materials such as e.g. zinc-coated steel or copper alloys that may release lead into the drinking water.' www.bmg.bund.de/presse/pressemitteilungen/2013-04/neuer-blei-grenzwert-fuer-trinkwasser.html Regarding the risk, please seek your doctor's or pharmacist's advice.
Stainless steel is the best material for drinking water valves as recommended by all health authorities.
You can have your drinking water tested quickly and easily by the below institution. The charge is approx. €19.90, VAT included.

ifp Institut für Produktqualität GmbH
Abteilung Wasserschnelltest.de
Wagner-Régeny-Str. 8, 12489 Berlin, GERMANY
E-Mail: info@wasserschnelltest.de
Web: www.wasserschnelltest.de
TEST REPORT Sample Abstract
Test results:-
Parameter Method Unit Result Limiting Value Assessment
Lead DIN 38406 (E 6) 1998-07 (a) mg/l < 0.006 0.01
You can prevent your drinking water from containing lead by using kitchen sink mixer taps of stainless steel.